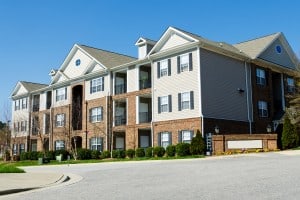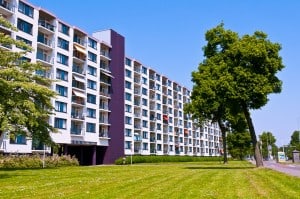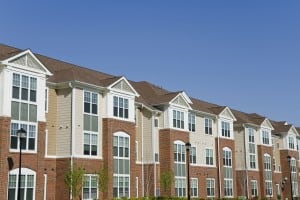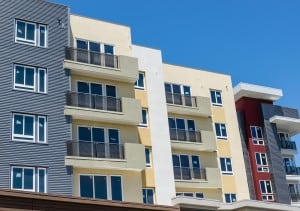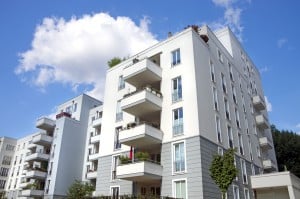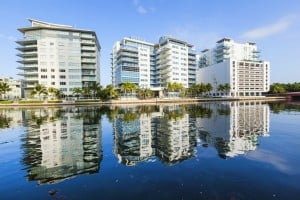 In a "Progressive Revenue System" Real Estate has proven to be an essential element in the "Something Ventured, Something Gained" scheme of things. Whether you have augmented your assessable income and are looking to effectively mitigate the needless waste of un-recaptured dollars. Real Estate is the vehicle which will facilitate the expansion of your wealth, growth of your retirement income and assist with providing relief of revenue assessments of un-vested dollars well into your future and beyond. What type of "Investor" are you?
First Time Investor (Have never purchased investment property): Perhaps you are experiencing the needless loss of your un-vested and un-recaptured dollars via revenue assessments and are contemplating the positive alternative and retention effect of Real Estate.
Move Up Investor (Current Real Property Owners): Who are contemplating converting their existing assets into an income producing, assessment advantaged, wealth building portfolio.
Portfolio Investor (Understands the benefits of Investing in Real Estate), but are seeking to diversify their portfolio holdings with viable Market Segments using sound demographics accrued from industry experts coupled with assessment advantaged principles of like assets in remaining vested.
Performance Investor (Purchase at least "One Real Estate Property" every year), but gain from the advantaged assistance of Industry Experts trained in the Science of Real Estate Analysis and Acquisition.
Rehab and Resale Investor (Highly Experienced Real Estate Investor in a Production Activity) who persistently scour the un-cultivated market segment of properties on a regular basis with the objective of unlocking the unembellished equity of the asset with skillful insight and rapid liquidation and profit potential with production advantaged assessment relief.