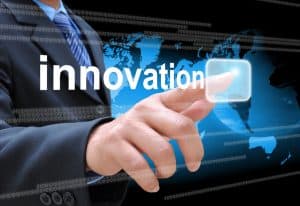 RECRUITING
In light of your 'fiduciary obligations', TPRG, Inc., Brokerage secures your right of Commission with every Seller and/or Buyer of real property, with strong assurances that their rights and financial interest are preserved and subsists only with the guidance of a skillful and perpetually Trained Realtor [Not a "Pro Se" or 'Below Cost Transaction'].
Irregardless of the technological marvels or demographic sciences, there are intangible personal traits of every Seller and/or Buyer which TPRG, Inc., endeavors to engage with 'Due Diligence' and transparency in grasping the whole of your family, business, and financial objectives in a manner where the client is more than just a number in your 'Book of Business'.
Rather a party for whom every decision made in 'agency' is in regard to the Seller and/or Buyer who are the principle(s)
and payer where the Realtor is of service to achieve the client's real estate objectives with fair compensation established by TPRG, Inc., as your Real Estate Consultant in keeping with 'Industry Standards'.
TRAINING
As a new Realtor one of your obligations will be to join a 'Regional Real Estate Association' in assurance of 'Public Confidence', and in concurrence with this public criteria, TPRG, Inc., Brokerage will assists you in improving your practical real estate skills with 'one-on-one couching' in mapping your goal oriented business objectives with tools to see you to a successful fruition, with building a rewarding 'Book-of-Business'.
Additionally, the TPRG, Inc., Brokerage will serve as the catalyst to achieving a higher commission split with each annual renewals based on continued production, aided by referrals and good community locations.