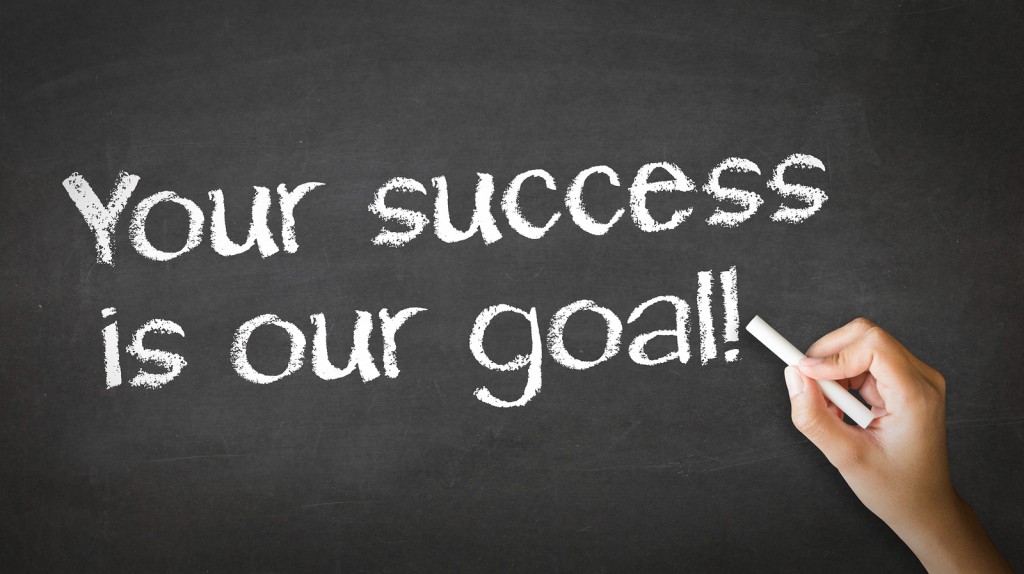 The Paradigm Realty Group aspires to affiliate with Licensed Professionals who possess an entrepreneurial spirit with a love for the real estate profession coupled with amiable and sociable people skills.
TPRG is cognable that "Partnering" with the right Real Estate Brokerage is essential to a financially profitable, enjoyable and stable real estate career for you and your family. The Paradigm Realty Group is structured as the catalyst for achieving your financial objectives using the latest technology and tools of the Industry Finest.
If you are neophyte and new to the 'Industry', TPRG objective is to assist you with unlocking the doors to a successful and financially rewarding career and earn as much as your dedication will allow in taking your Real Estate Career to the next level.
Alternatively, we cordially invite any seasoned professional, savvy in the ways of the ever changing and evolving real estate business, willing to explore a new partnership with The Paradigm Realty Group, and open to learning new skills and strategies from the industry's leading financial experts in promulgating your financial growth, we welcome you to Join Our Team!