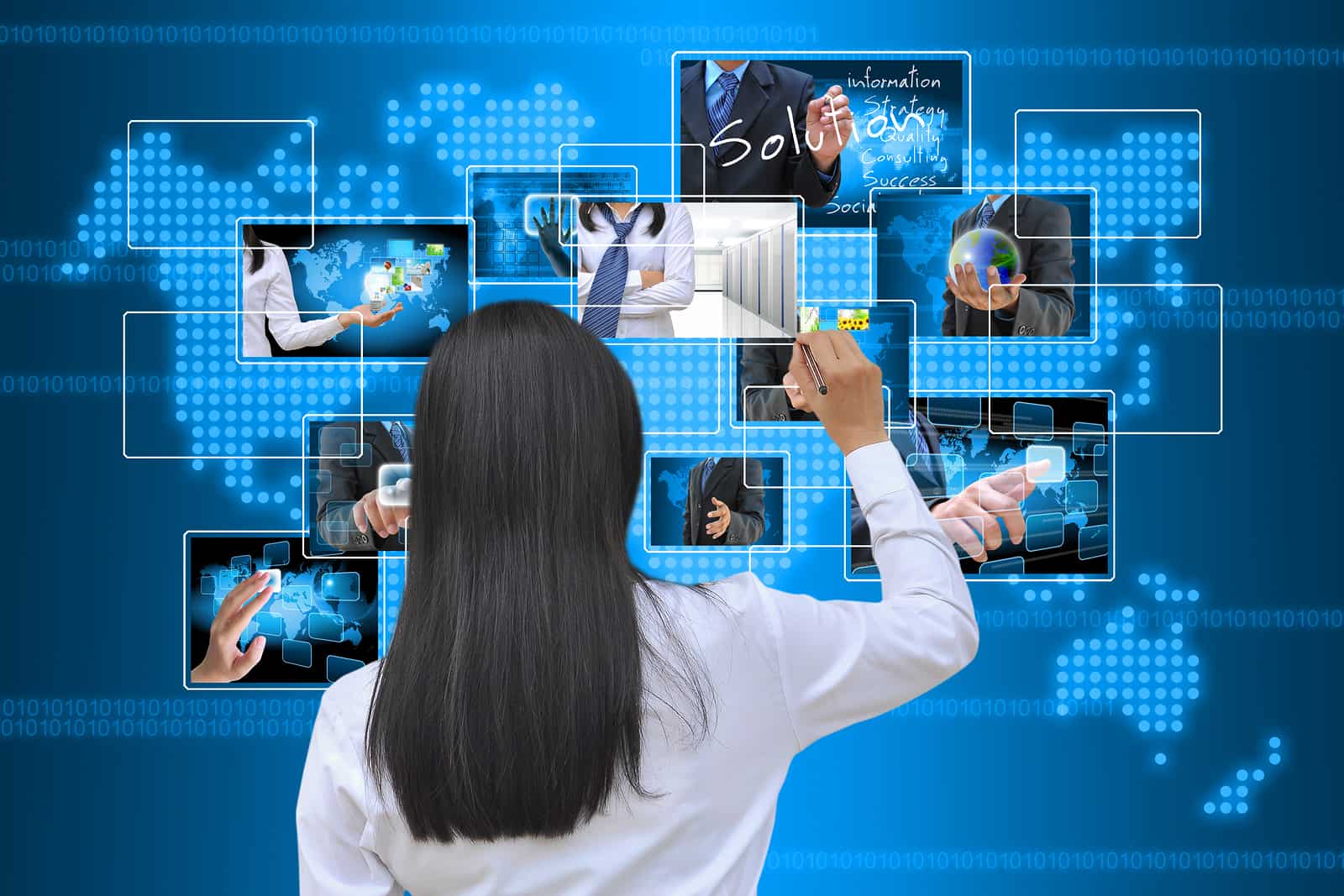 Minimum Requirements to Apply for the Salesperson Examination

Age: To apply for a license, you must be 18 years of age or older.
Residence: Residency in the state is not a requirement to become licensed.
Legal Presence in the United States: Birth Certificate, passport, or naturalization docs.
Experience: None required.
License Fees: State exam fee: $60; License fee: $245
Salesperson Examination Requirements
An applicant for the real estate salesperson examination must show proof of three courses prior to the
state exam. Real Estate Principles, Real Estate Practice, and one elective will be required.
Time-To-Complete
1. Finish three courses: 7 ½ weeks minimum (2 ½ weeks per course per BRE regulations)
2. Submit exam application and wait for a state exam test date: 3-4 weeks (this can vary)
3. Submit license application and wait for issuance of license: 2 weeks
Total: Approximately 12 weeks (This is only an estimate and represents the fastest possible time frame)
How Do I Register?
Register Online for instant access (Visa or MasterCard) or for more information call 925-606-9800.
* In association with Chamberlin School. Chamberlin School is the course sponsor and holds all BRE course approvals.